Numerous signs would seem to indicate that Apple has acquired a company called IMsense, which is known for technology related to High Dynamic Range phototoraphy, a feature of the latest version of iOS Apple recently touted. Eric Slivka at MacRumors writes:
According to a note on the website of Braveheart Ventures, which backed imsense, the company was acquired by "an undisclosed trade buyer in July 2010". According to a press release from Braveheart, it received £342,000 for its minority stake in imsense, more than doubling its original £150,000 investment in two years.
Virtually all of imsense's web presence, including its website and Facebook and Twitter accounts, have been removed since its acquisition, although its flickr account remains active and shows several examples of how its eye-fidelity technology can draw out hidden features in images to create higher-quality photos. A video of a 2009 presentation by imsense CEO Philippe Dewost demonstrating the company's technology is also available.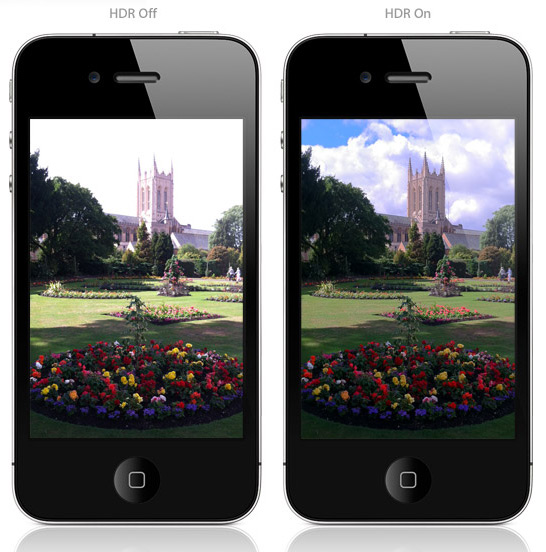 Slivka also noted that IMsense's app had been mysteriously removed from Apple's App Store, and later found out that UK government filings made earlier this month named 3 Apple execs as becoming directors of IMsense. He also points to a few other pieces of evidence.
Apple has made not announcements, and who knows if they will, but as Slivka says, this trail of evidence leaves little doubt. Still, we'll have to keep it in the unconfirmed pile for now.