What started out as a blip on the zombie-dar with The Walking Dead #1, has now turned into a comic book powerhouse, which in turn has spawned one of the most watched shows on television. Now, the series will be receiving the video game treatment by way of Telltale Games.
We've known about the video game adaptation for awhile now, but have had no details to go along with it. This changed when Telltale released their first episode of "Playing Dead", an episodic behind-the-scenes series diving deeper into The Walking Dead game. You can watch the first episode below.
(Skip to 5:20 if you want to hear about how Robert Kirkman hated Mario Sunshine)
To coincide with their video, they released three brand-spanking new screenshots today, giving us our first look at the game's art style. Looking pretty good.
(Click to Enlarge)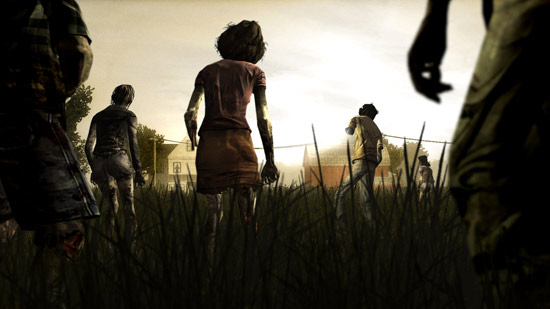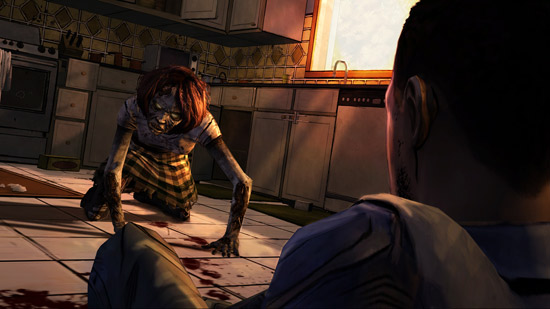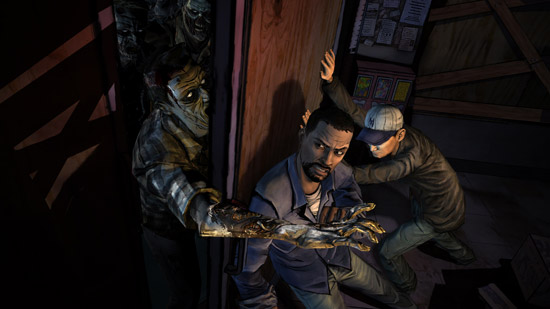 As a huge fan of The Walking Dead comic series and a fan of Telltale Games, who were the developers for Sam & Max and Back to the Future: The Game, I'm extremely excited about this. If you played Back to the Future: The Game, you know this company has a knack for telling engaging stories based on known properties and respecting beloved characters. It was one of my favorite games of 2011. Based upon their work, I have high hopes for The Walking Dead game.
While I think the story and characters will be fantastic, I'm a bit skeptical how the studio will handle the inclusion of zombies. Telltale's point-and-click adventure style games have never really featured urgency and horror-like elements before. I'm trying to wrap my head around how they'll handle the idea of having to stay away from zombies, and the action based elements that practice includes. Will any of the gameplay involve killing zombies, while trying not to get bit? Or will they reserve all of the action for cutscenes?
Hopefully we'll find out soon enough.