Facebook CEO Mark Zuckerberg got a lot of press for being Time's Person of the Year, but the Financial Times has someone else in mind. And no, it's not Juilan Assange.
The FT has declared Apple CEO Steve Jobs person of the year, as the "visionary who put Apple on Top". It's fair. Jobs has made a pretty big impact in 2010, most notably with the iPad. The publication writes:
Critics often talk disparagingly of the "reality distortion field" generated by the Apple boss: his ability to convince onlookers that technologies that would seem unformed in other hands have reached a peak of perfection at Apple. Generating this suspension of disbelief is essential to stirring up demand for gadgets most consumers had no idea they needed, and is an art form of which Mr Jobs has long been the acknowledged master.
Speculation had been building in the tech world for months about what was rumoured to be Apple's latest ground-breaking product. A touch-screen computer without a keyboard, it might even rival the impact of the iPod, introduced in 2001, and the iPhone, in 2007. In the event, the iPad that Mr Jobs carried on to the stage with him that day did not disappoint.
Of course the iPad hasn't been the only release from Apple this year, but it has been the most talked about by a long shot.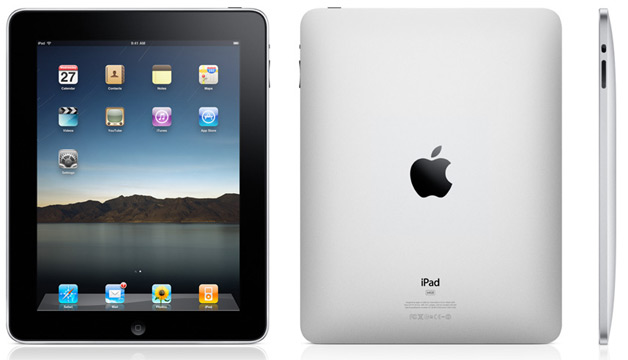 Speaking of the iPad, there is a photo (whether or not its real is as of yet unconfirmed) of an iPad Mini, said to be coming in early 2011.
If making Person of the Year wasn't enough for Jobs, President Obama also cited him as an example of the American Dream.