Skype has launched Skype Connect 1.0, formerly known as Skype for SIP. This is a product that enables IP-enabled private branch exchange (PBX) or Unified Communications (UC) systems to connect to Skype.
Businesses can use Skype Connect to make outbound calls from their desktop phones to landlines and mobiles worldwide and billed at Skype's standard per minute calling rates, receive inbound calls from Skype connected users by placing click & call buttons on their sites, and receive calls from landlines or mobiles in the corporate PBX with Skype's online numbers that have been purchased separately. Users can also manage Skype calls using existing PBX or UC systems' features like call routing, automatic call distribution, conferencing, auto-attendant, voicemail, call recording, and logging.
"Since its inception, Skype has been used by many businesses wanting to reduce communications costs," says David Gurlé, VP and general manager of Skype for Business. "In fact, based on internal research, in the first quarter of 2010, approximately 37% of Skype users reported that they use Skype for some business or business-related purposes."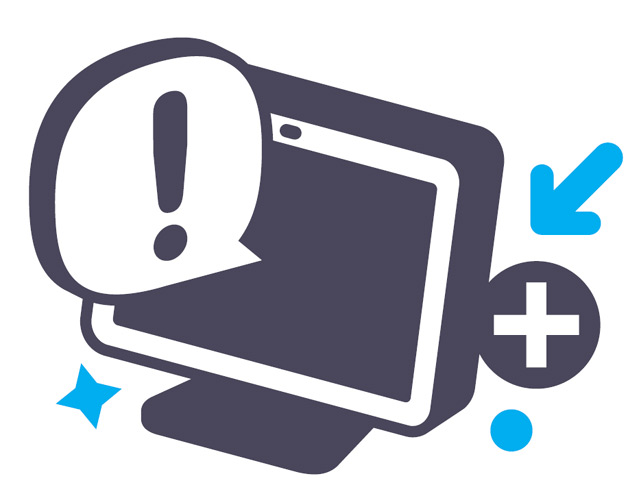 "Our team's goal is to empower businesses of all sizes and types with rich communications tools to unleash their productivity, while reducing their telecommunications costs," says Gurlé. "Following Skype Manager's launch in May, we are very proud to add Skype Connect to our list of specially designed enterprise solutions. Skype Connect seeks to enable our customers to reduce their phone bills, while protecting their investment in existing telecommunications equipment."
Skype Connect has been available in beta form. In that time, it has connected over 2,400 active customers, and has received PBX and UC certification from Avaya, Cisco, SIPfoundry, ShoreTel, and other OEMs.
More info about Skype Connect can be found in this guide (pdf).