Today, Microsoft launched WebMatrix, a new tool described as a way to make web development easier for people of all skill sets – from the novice to the expert. Now, PayPal has announced the PayPalX helper built specifically for Microsoft's offering.
PayPalX Helper lets developers integrate payments within their web sites or e-commerce applications built using WebMatrix.
"Using this helper one can, with minimal programming effort, enable customers on their web site to pay for their purchases using their PayPal accounts," the company explains. "The helper provides easier interfaces to the PayPal Button Manager and the Adaptive Payments APIs. The Button Manager API interface provides the ability to create (and manage) PayPal buttons (like Add to Cart, Buy Now, etc.) that allows customers to purchase single or multiple items."
"The Adaptive Payments API interface provides the ability to process payments from simple to complex scenarios like refunds, parallel and chained payments, preapprovals, etc. In addition to the support for PayPal APIs, the helper also provides a payment page for the bakery application template provided in the tool to demonstrate how to use the PayPalX helper to enable simple and chained payments," PayPal adds.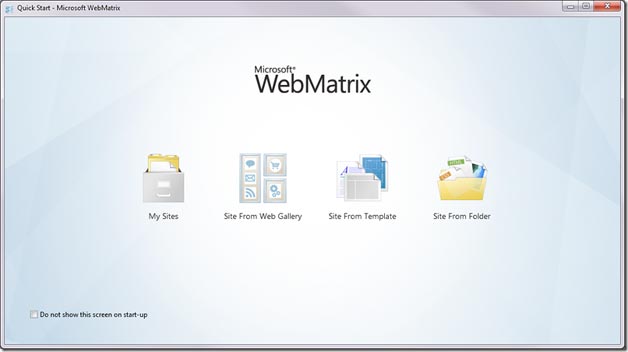 WebMatrix provides users with a Web server, a database, and programming frameworks, letting users code, test, and deploy both deploy both ASP.NET and PHP applications side by side. It also includes built-in SEO features. It also includes built-in SEO features.
WebMatrix lets users create sites using code provided through templates or using existing free open source Web apps like WordPress, Joomla, DotNetNuke or Umbraco. Microsoft says nearly 40 open source application partners are supporting WebMatrix.