PayPal announced an agreement with Convio, a provider of solutions for nonprofits to raise funds, to let Convio implement PayPal to collect donations online. PayPal says this will help boost donations for Convio's 1,300 nonprofits and give them access to the 84 million active PayPal users across the globe.
"By adding PayPal as an integrated donation option to their sites, the nonprofits we serve will have access to PayPal's more than 84 million active accounts. We consistently heard from our nonprofits that they wanted to provide their donors with the convenience of PayPal," says Convio Chief Marketing Officer Sara Spivey.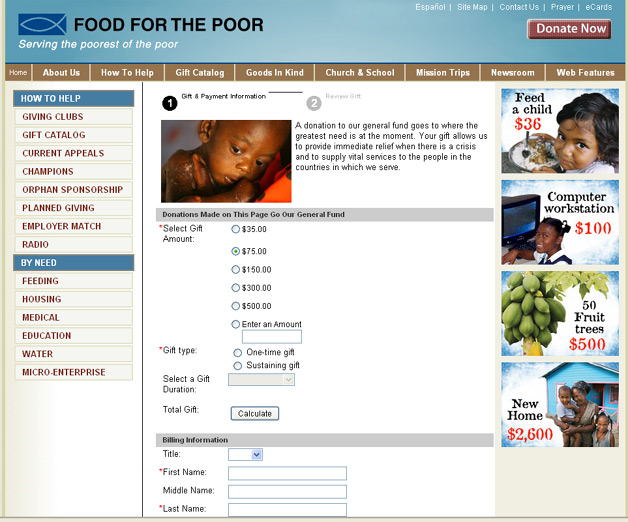 "We're thrilled to work with Convio to help nonprofits boost their fundraising efforts," says Judy Chang, PayPal senior manager, nonprofits. "With PayPal, nonprofits can grow their supporter base globally. Nonprofits can accept donations in 24 currencies and tap into PayPal's member base in 190 countries and markets."
In 2009, nonprofits raised over $1 billion utilizing PayPa, according to the company. PayPal gives nonprofits reporting that lets them manage donor info on the backend and a discounted rate (a 25% reduction).