Netflix announced a new deal with Nu Image/Millennium Films today. The agreement will allow Netflix to stream first-run theatrical films to its members.
Netflix says the deal is an example of how it is moving to expand both variety and timliness of its streaming catalog. The deal is expected to provide five to ten theatrical films per year for Netflix streaming.
"We are delighted to be in business with Netflix," said Avi Lerner, co-chairman of Nu Image/Millennium. "This is a groundbreaking deal for our new releases and library titles. It will allow us to be more aggressive with theatrical releases and will clearly impact our distribution model. We will be producing more great films for Netflix."
"Avi Lerner and Nu Image have a remarkable track record of producing crowd pleasing and profitable films," said Ted Sarandos, chief content officer for Netflix. "Their ability to work across multiple studios and maintain a consistent output of diverse and successful films makes Avi and his company perfect Netflix partners for theatrical features in the pay TV window."
Nu Image and Millennium Films have been behind titles like "The Expendables," "John Rambo (aka: Rambo)," "Brooklyn's Finest," "Righteous Kill," "16 Blocks" and "Black Dahlia."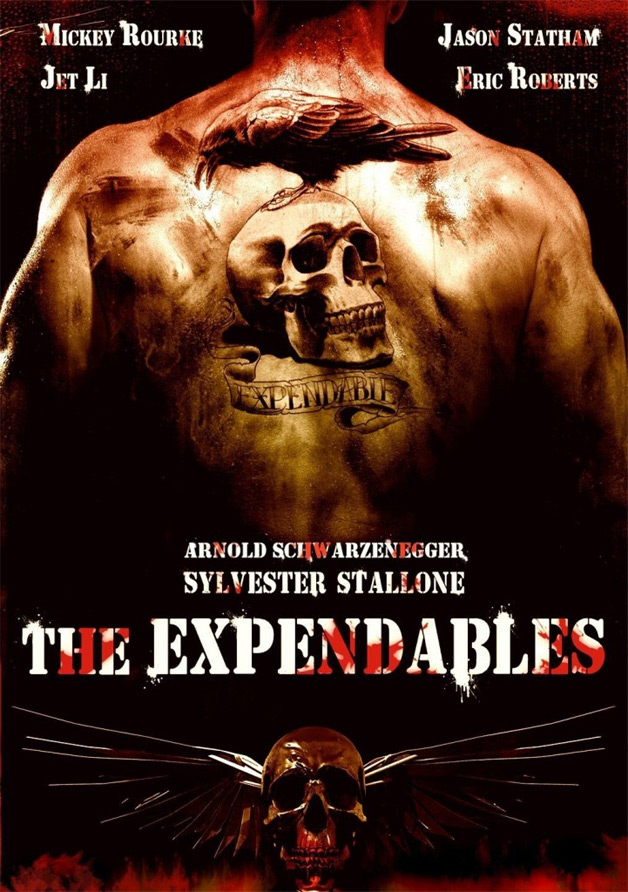 The upcoming "Son of No One" starring Channing Tatum, Al Pacino, Katie Holmes, Tracy Morgan, and Ray Liotta will be one of the first films covered under the deal. "Elephant White" starring Djimon Hounsou and Kevin Bacon is another title mentioned.
Financial terms of the deal were not disclosed.