Microsoft has removed the beta tag from the Bing Maps Silverlight site. This means, at least according to Microsoft, that users can expect greater reliability, supportability, and further innovation.
"First off, if you go to the Bing Maps AJAX site and have Silverlight installed chances are you will be redirected to the Bing Maps Silverlight site (note this change only affects users in the US)," explains Microsoft's Chris Pendleton. "We're rolling this out with a small percentage of users increasing up to 100% of all users in a few weeks. If you don"t have Silverlight installed you can hit the AJAX site and will be prompted to install Silverlight (which you can opt out of, but WHY would you??). Well, to make the AJAX site a bit smoother we've introduced some new transitions in the tile loading process for panning and zooming. So you can have your Silverlight and AJAX too. If you don't want to stay on the Silverlight site, you can opt out and return to the AJAX site (aka Bing Maps Classic) via the link on the Silverlight site."
Microsoft has also launched two new Bing Maps Applicaton Gallery apps. These are "Destination Maps" and "Local Events". The former shows vector-based route geometries on new map background, and the latter lets users find things to do in their own towns.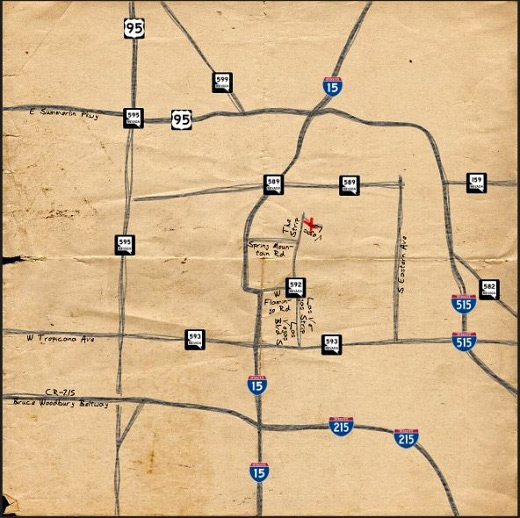 From the sound of it, Bing Maps users should expect much more in the way of apps. "These apps are only the beginning," says Pendleton. "You see it coming? A massive wave is upon you. Get ready."
More detailed information on the two newly launched apps can be found here and here respectively. On another Bing-related note, Microsoft has started improving its autosuggest feature. Time will tell if it proves to be an improvement over Google's much criticized Google Suggest.

Related Articles:
> Bing Launches New Maps with Apps
> Microsoft Changes Bing User Privacy Methods