A new MacBook Air is expected to become available from Apple within the next couple of months. It's been rumored for quite some time that the MacBook Air would get an update in June. Now, more evidence has come from the supply chain that it is in fact likely to happen soon. Digitimes Systems reports:
The Taiwan-based supply chain for Apple products will begin shipments of new 11.6-inch and 13.3-inch MacBook Air models featuring Sandy Bridge platform and Thunderbolt interface in late May for launch in June or July, according to makers in the supply chain. While Apple's PR representatives in Taiwan have neither confirmed nor responded to the report, it has long been understood that Apple always keeps silent about its new products not yet launched, the sources emphasized.
Main supply chain makers for the new models remain about the same as for the existing MacBook Air, with Quanta Computer solely responsible for assembly, Catcher Technology supplying casings, Auras Technology a main supplier of thermal modules, Shin Zu Shing supplying hinges, and Simplo Technology and Dynapack supplying batteries, the sources pointed out. However, none of the makers have confirmed their participation in making new MacBook Airs.
Apple's Worldwide Developer Conference goes down on June 6. "At this year's conference we are going to unveil the future of iOS and Mac OS," said Philip Schiller, Apple's senior vice president of Worldwide Product Marketing. "If you are an iOS or Mac OS X software developer, this is the event that you do not want to miss."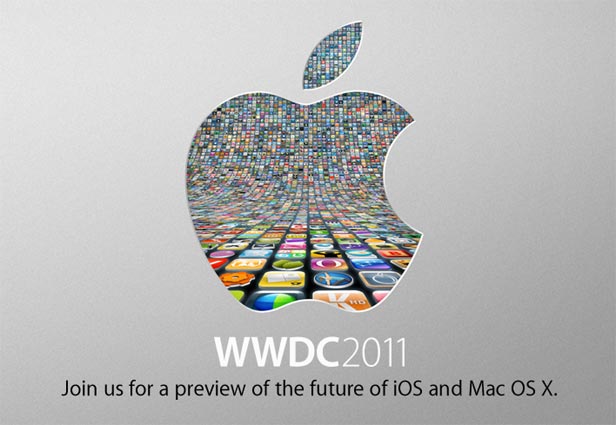 It seems reasonable that the new Macbook Air might make an appearance here.
Earlier this month, Apple announced its new iMac with next-generation quad-core processors, graphics, and Thunderbolt I/O technology.
Last month, Apple revealed in its second-quarter earnings report that it had sold 3.76 million Macs (28% YoY growth).