Apple announced its plans for the Apple Worldwide Developers Conference (WWDC) this year. The company says it will unveil the "future of iOS and Mac OS".
Also included at the event will be demos of new kinds of apps and over 100 technical sessions for developers.
"At this year's conference we are going to unveil the future of iOS and Mac OS," said Philip Schiller, Apple's senior vice president of Worldwide Product Marketing. "If you are an iOS or Mac OS X software developer, this is the event that you do not want to miss."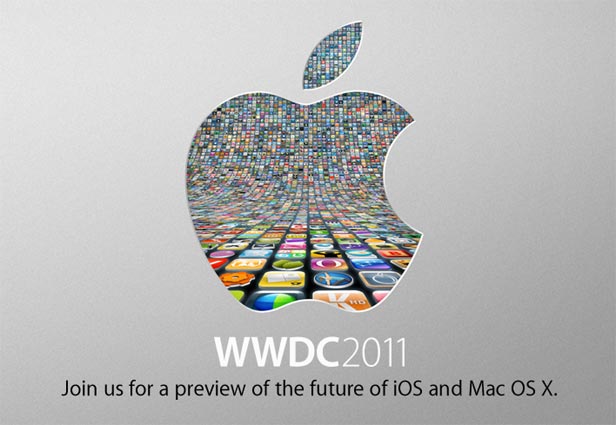 Apple says it will have over 1,000 engineers on hand to provide "code-level assistance" to developers, "insight into optimal development techniques, and guidance on how they can make the most of iOS and Mac OS technologies in their apps."
The WWDC will be held at the Moscone West in San Francisco on June 6. Tickets are available here for $1,599. You have to be a registered Apple Developer.
Tomorrow, RadioShack will begin sellin the iOS-powered iPad 2.