HP announced that it has signed an agreement to acquire a real-time analytics platform company Vertica.
HP says the pick-up will enhance the company's capabilities for information optimization, and that Vertica's platform will help its customers analyze massive amounts of data for "real-time business intelligence."
"In today's highly competitive environment, customers need the ability to manage the increasing amounts of data and growing streams of information with more flexible, more dynamic architectures,' said HP EVP and chief strategy officer Shane Robison. "Vertica's unique platform combines simplicity with industry-leading performance, allowing HP to leap ahead of the industry in the race to analyze massive amounts of data."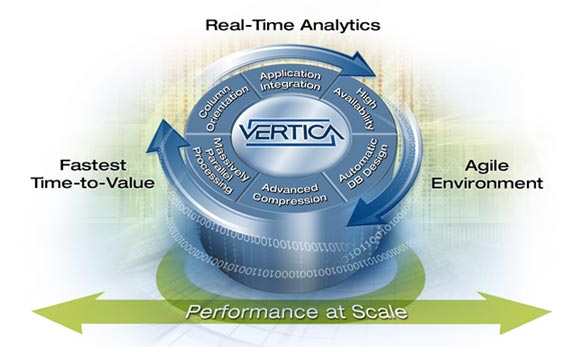 "By combining Vertica's offerings with HP's brand and global reach, customers will benefit from the commitment, expertise and resources from the largest technology company in the world," said Christopher Lynch, president and CEO of Vertica. "Combined with HP, we will be able to better help customers develop flexible business performance solutions that improve decision making and streamline business processes."
Financial terms of the deal have not been disclosed. Vertica has reportedly raised $30.5 million in funding.
The deal is expected to close in the second quarter of HP's fiscal year 2011. Vertica's products will be available through HP sales and service channels.