Late last night, Google announced via Twitter an update to their popular Street View site.
@google
A GooglerWe've updated our Street View site http://maps.google.com/streetview – enjoy exploring places around the world (via @googlemaps)

15 hours ago via web · powered by @socialditto
The new home page is clean and simple, offering a slide show of unique places from around the world.  First up is a "learn" tab that includes a brief tutorial of how to properly use street view and a story behind "Pegman," the little orange man you drag around to view different places on the map.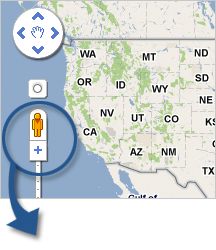 Also new is a very cool map that shows exactly where street view imagery is available throughout the world.  On that same page we get a somewhat real time list of all the locations where Google cars are driving; as of right now, places like Miaoli, Taiwan and Shoshone, Idaho.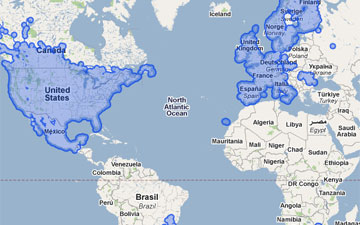 The new site also introduces us to some of Google's new technology for photographing hard-to-reach places around the world, such as the Street View Trike for paths inaccessible by car, the Street View Trolley to document inside buildings like museums and art galleries, and the Street View Snowmobile for, well, snow covered areas.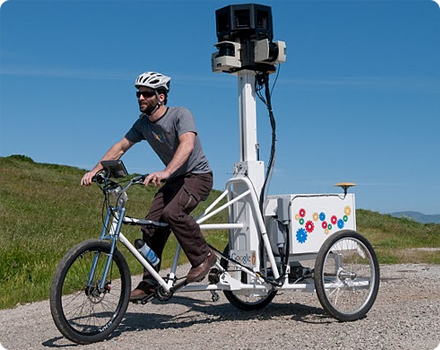 Last, but not least, we are treated to a collection of galleries from around the world.  Galleries include Hawaiian beaches, South African soccer stadiums, and Japanese golf courses.
To start exploring, jump here.