Grace Windram is a five year old girl in the UK, who has been living with Spastic Dyplegic Cerebral Palsy. It has left her with the inability to walk. However, a surgery which is available in the US will provide her with the ability to walk again. However, it costs £50,000, which includes travel and surgery expenses.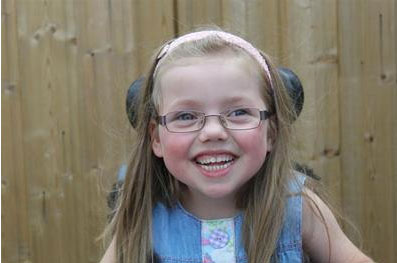 Her parents have been trying to rally support, setting up a page for her on JustGiving.com. Big Ideas Digital, an iOS game developer came to the call for help given by Grace's parents. Their game, Say What You See, is a brain teaser which is available for the iPhone and iPad.
Here's the official description for the game: "Say What You See is a hidden object game in the style of Where's Waldo?/Where's Wally? and Dingbats/Whatzit? but with a cryptic twist. Once you've scoured each oil painting (or iCanvas) for objects, you'll have to unravel their meaning too. Each iCanvas is themed around a different subject, from Scary Movies to Books, TV programmes and beyond."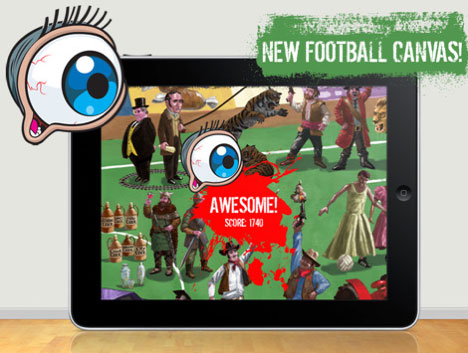 The game itself is free, however, they release canvases as separate downloads. Some are free while others are paid. To help raise money for Grace, they released a special canvas themed around her, called "Grace's Toons". All proceeds going to help Grace's parents raise funds. Due to the recent popularity for the game, the developer was able to raise £21,000 towards the fundraiser. This, along with the donations gathered by the parents, is going to be enough to send Grace to the US for her surgery.
The announcement of the good news was made by Big Ideas. If you'd like to learn more about the game, here's the official page.
A feel good story to get the week started off with.