Amazon announced the launch of the Amazon Appstore for Android today. It's been open to developers since January, and now it's open for business.
You don't actually have to be on an Android device to shop in the store (though you can be if you want). It's available at amazon.com/appstore. When an app is purchased, it can be used on any of the user's Android devices. The store includes personalized recommendations, customer reviews, and 1-Click payment options, which anyone who uses the Amazon MP3 store from their Android device already appreciates.
Amazon's Appstore also comes with a "Test Drive" feature that lets you test apps through a computer (using your mouse) before purchasing the app.
"Test Drive lets customers truly experience an app before they commit to buying. It is a unique, new way to shop for apps," says Amazon VP of Electronics, Paul Ryder. "Our customers have told us that the sheer number of apps available can make it hard to find apps that are high quality and relevant to them."
"We've spent years developing innovative features that help customers discover relevant products," he adds. "By applying these features – plus new ones like Test Drive – we're aiming to give customers a refreshing app shopping experience."
The Appstore also comes with an exclusive offering of the game Angry Birds Rio for Android – sure to be quite popular among Android users, as Angry Birds has been with iPhone users.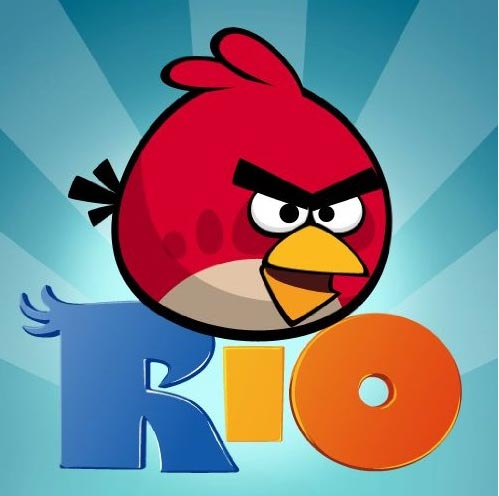 "The Android platform's openness provides a great opportunity to reach new customers," said Mikael Hed, CEO of Rovio, which makes Angry Birds. "We are thrilled to offer the Angry Birds suite of Android games using the easy and trusted shopping experience that Amazon is known for."
Apple is suing Amazon over the "Appstore" name. Bloomberg quotes a complaint from the Cupertino-based technology giant, which says, "Amazon has begun improperly using Apple's App Store mark in connection with Amazon's mobile-software developer program." Amazon would not comment.
Amazon's Appstore did got down temporarily this morning, but was quickly recovered.