Whether you're an early adopter or just hopping on board with the IPad 2, here are 5 really cool things you can do with it.
Watch the NCAA Tournament for Free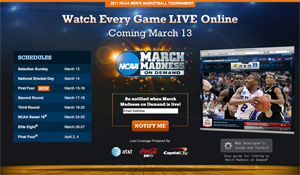 You may have caught Mike Sachoff's article of March Madess on the IPad, but if you missed it, he talks about how last year the NCAA offered a paid app with a small fee to watch the games. This year, they are streaming free and boast having every game available to watch. I've got to say, I wish I had one of these bad boys when I was on Spring Break in college.
Watch Netflix Movies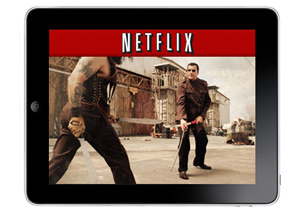 Why need a portable dvd player if you have an IPad anyway? Personally, I find that watching a movie on a mobile device can be pretty unfulfilling given their generally microscopic screensize, but the IPad's larger screen actually lends itself to watching movies on the go.
Read Marvel Digital Comics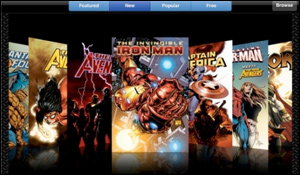 Stoked for Thor, Captain America and the Avengers but don't know what's going on in the crazy comic book universe? Most people can't be bothered to make special Wednesday trips to a local specialty store to pick up fairly pricey comic book floppys to polyethylene bag and store in multiple cardboard longboxes. Marvel Digital Comics is one a really cool way to make all this material accessible to those interested in the lore.
Use It as a Gaming Device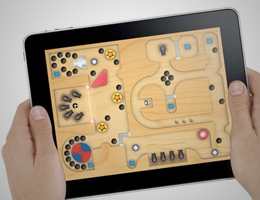 While not a powerhouse like the Playstation 3, there are some definite high quality options available for the gaming enthusiast. For instance, Labyrinth 2 HD takes full functionality of IPad features and actually alters the perspective of the 3D as you tilt and turn the device. Not only does it effect how it looks, but you can actually control the physics of the metal ball as it bounces about the maze. Other noteworthy titles with high marks across the board have been Plants vs. Zombies HD and Grand Theft Auto: Chinatown Wars HD.
Give It To Your Cat
This is very gen 1 IPad stuff but it's a cat playing an IPad piano. Surely Iggy can justify her owner upgrading to IPad 2 this early in the game, right?